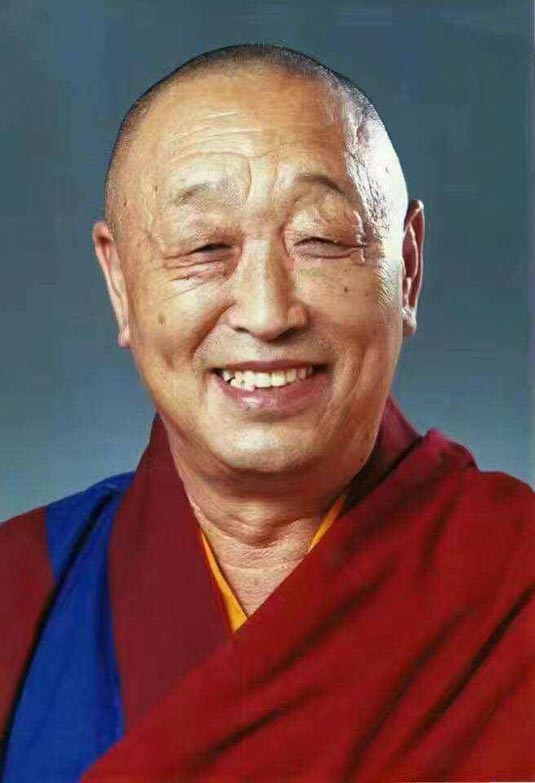 As soon as Guru Vajradhara the 12th Chamgon Kenting Tai Situpa heard the sad news that the wisdom mind of the spiritual head of the Bön tradition, the 33rd Kyabje Gyalwa Menri Trizin Lungtok Tenpai Nyima, had dissolved into the expanse of Bön, he immediately held a prayer service together with the entire sangha participating at the 100-day Mahamudra Transmission at Palpung Sherabling Monastic Seat.
On this sad occasion, Guru Vajradhara gave a special teaching about the importance of the teachings of the Bön tradition and about the extraordinary connection of pure samaya between the Bön tradition and Palpung. He also encouraged everyone to make aspiration prayers for the continuation of Gyalwa Menri Trizin\'s activities and for the fulfillment of his enlightened intentions.
The offering and prayer service held by Guru Vajradhara and the entire assembly of meditators included the recitation of the Mahamudra Aspiration Prayer, an offering of ten thousand butter lamps and a great number of five sense offerings.